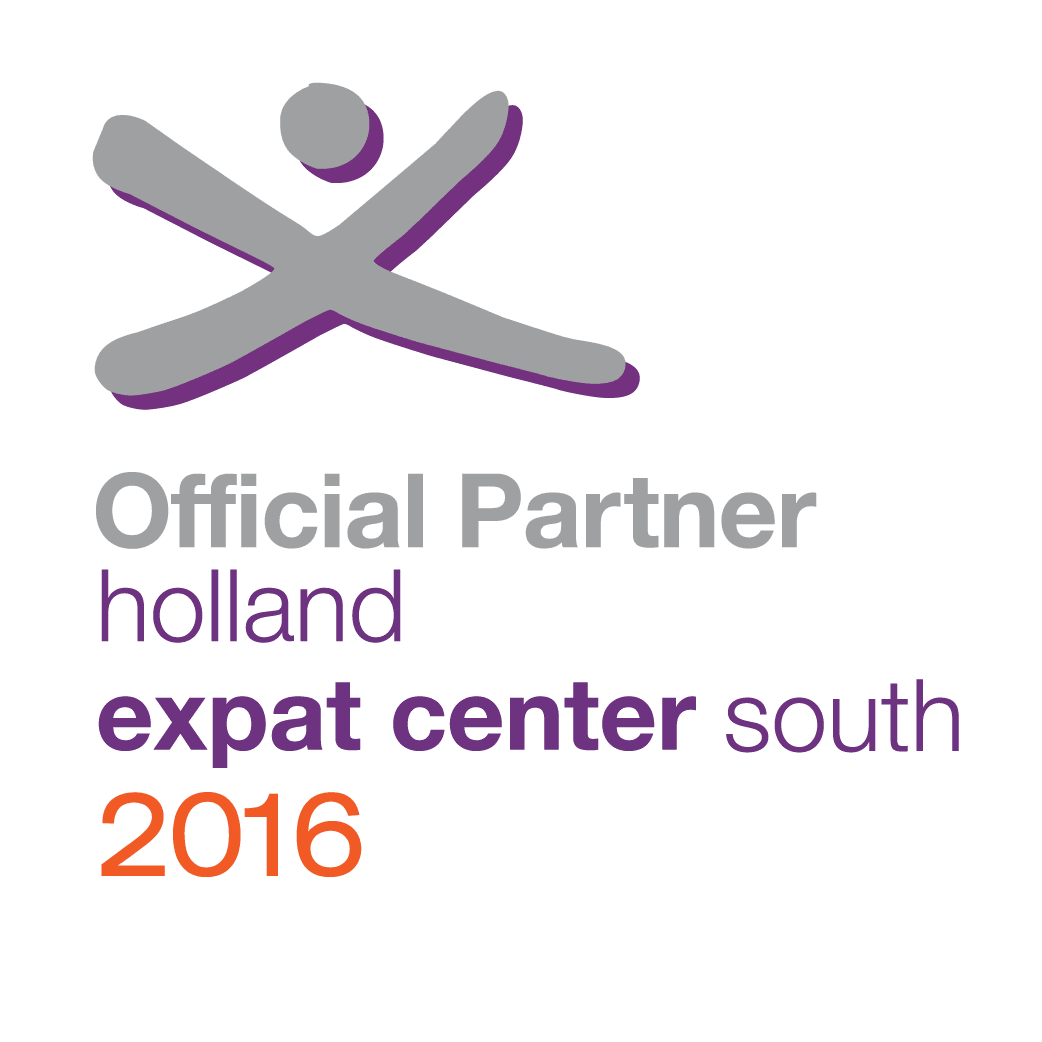 Holland Expat Center South is a joint initiative of the participating municipalities, the Immigration and Naturalisation Services (IND), Brainport Development, and the provinces of Noord-Brabant and Limburg.
Regional information & procedures
At Holland Expat Center South, the procedures and the provision of information are placed together to help expats and their families to settle in and familiarize themselves within their new living and working environment. Expats can get information about the region at the Expat Center, and find out about events that are organized especially for the expat community. The main purpose is to quickly feel welcome and at home!